Power Plant
St. Louis, MO
Indoor rock climbing, yoga, and fitness – they're all here. The only thing missing is you. Plug into a powerful community of climbers. You'll be glad you did.
First Visit
Pull up at any time. After a brief orientation, you'll be exploring the vertical world. The gym is designed for every ability level. No experience is required.
Membership
If you visit the gyms at least once per week, membership is right for you. Take advantage of unlimited climbing, yoga, and fitness, exclusive discounts, and more.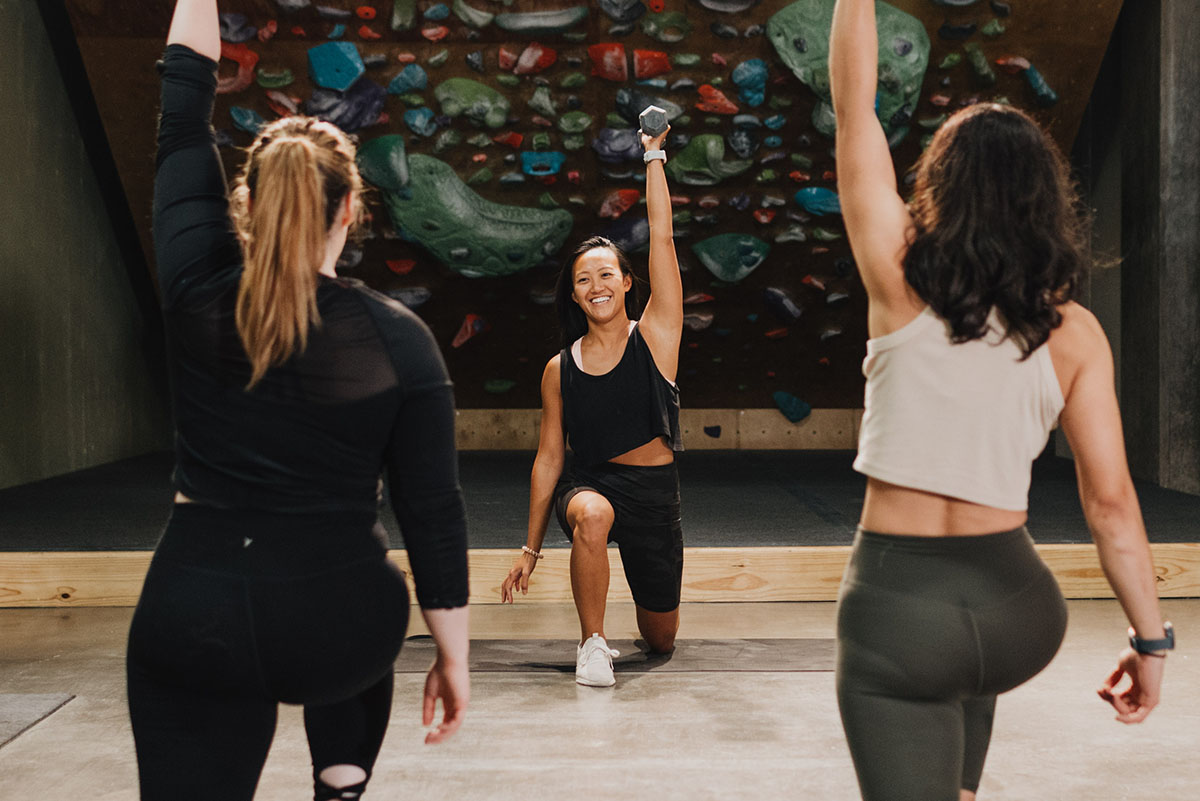 Classes
Our climbing classes cover the fundamental aspects you need to get started in the gyms. We also offer a full schedule of yoga and fitness classes each week.
Location
The Power Plant is located in Downtown St. Louis, one block East of Lafayette Square. The gym is part of the historic City Hospital complex. Look for the smokestack.
Tuesday 10/10
Wednesday 10/11
Thursday 10/12
Friday 10/13
Saturday 10/14
Sunday 10/15
Monday 10/16
Don't miss a thing.
Sign up for the latest updates.